The Best Banana Pudding(s)
Nominated for Best Local Snack – A must have
Officially 2-time the Best of Cincinnati
We are honored to be nominated in 8 categories and voted Top Ten Bakery in City's Beats "Best of Cincinnati" 2022-2023. Thank you so much!
Visit us at the Historic Findlay Market
Proud Bakers of the Official Commemorative 170th Birthday Cake
Cheesecake • Pies • Cobblers
everyone deserves a treat
Cakes • Specialty Foods
Tuesday through Sunday Findlay Market hours
Bourbon Caramel Cheesecake
"Best cheesecake I had in my 71 years", Mary.
Proud Pie Master for Meals on Wheels
With your help and second year in a row… Makers Bakers Co. has donated 25 handmade pies to a great cause to help our seniors.
Savory Roasted Tomato, Spinach and Feta
Baked fresh in small batches. Our savory danish option are ideal anytime of the day.
You have two great options to satisfy your cravings. You can either pick from our assortment of delicious items available on the Daily Menu, or you can plan ahead and pre-order delectable treats like Cheesecakes, pies, cakes, and more from our 24-48 hour menu. Just swing by the iconic Findlay Market to grab your order.
If you have any queries, feel free to reach out at 513-807-9748. We genuinely appreciate your interest in Makers Bakers Co. and eagerly await the opportunity to serve you.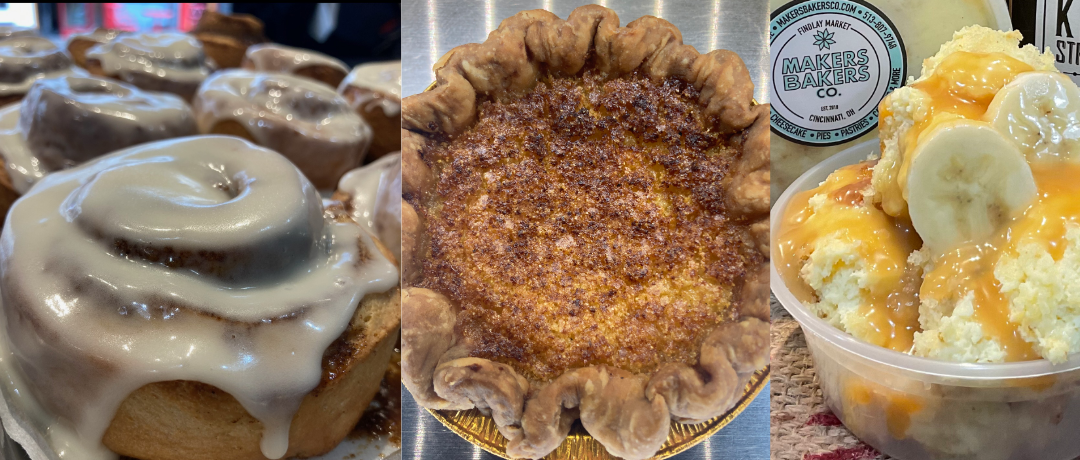 Are you on the hunt for something extraordinary to delight a loved one? Perhaps an upcoming event calls for a custom confection that's both delectable and charming?
Our team stands ready to craft a bespoke dessert(s) that will not only tantalize your taste buds but also leave your guests enchanted.
Whether you're orchestrating a memorable occasion or simply seeking a personal indulgence, we're here to weave your dessert aspirations into reality.
Choose from an array of flavors and textures, each carefully curated to elevate your experience. We're even adept at fashioning desserts that draw inspiration from your cherished memories or unique encounters. Your satisfaction is our priority.
Through attentive dialogue, we'll understand your desires and, if desired, offer expert suggestions such as seasonal favorites and harmonious flavor and color combinations to complement your vision.
Embark on this journey by completing our straightforward form, sharing as much detail as possible. Soon, we'll connect to delve into the finer aspects of your requirements.
We eagerly await your message. Let's collaborate to create dessert magic!
Find something sweet 6 days a week…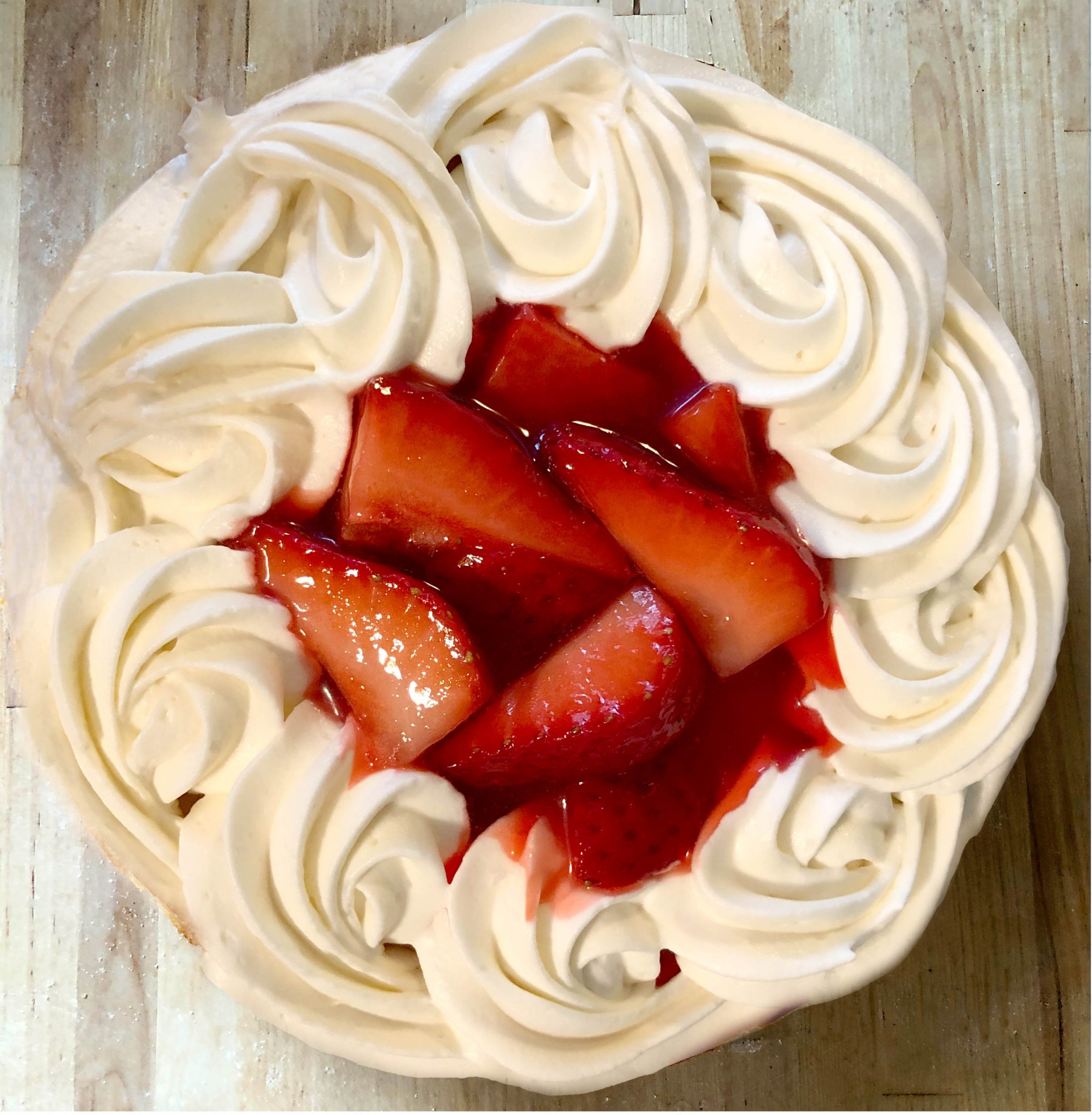 6″ Dinner Cakes Starting at $16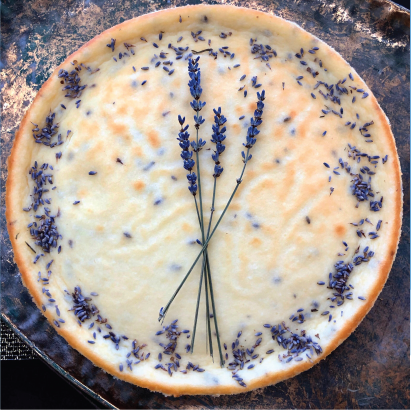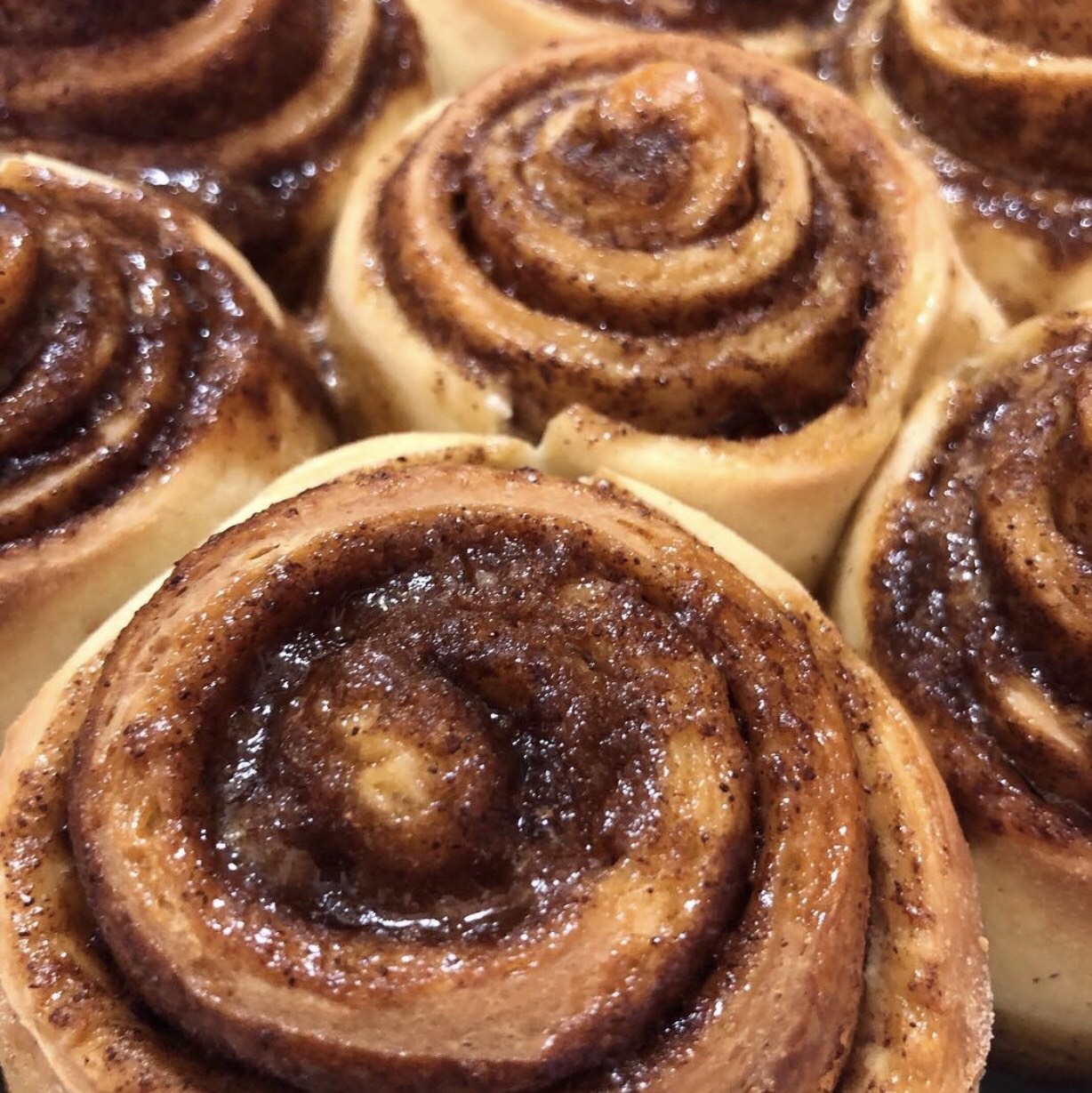 4pk  Handmade Cinnamon Rolls  $15/pk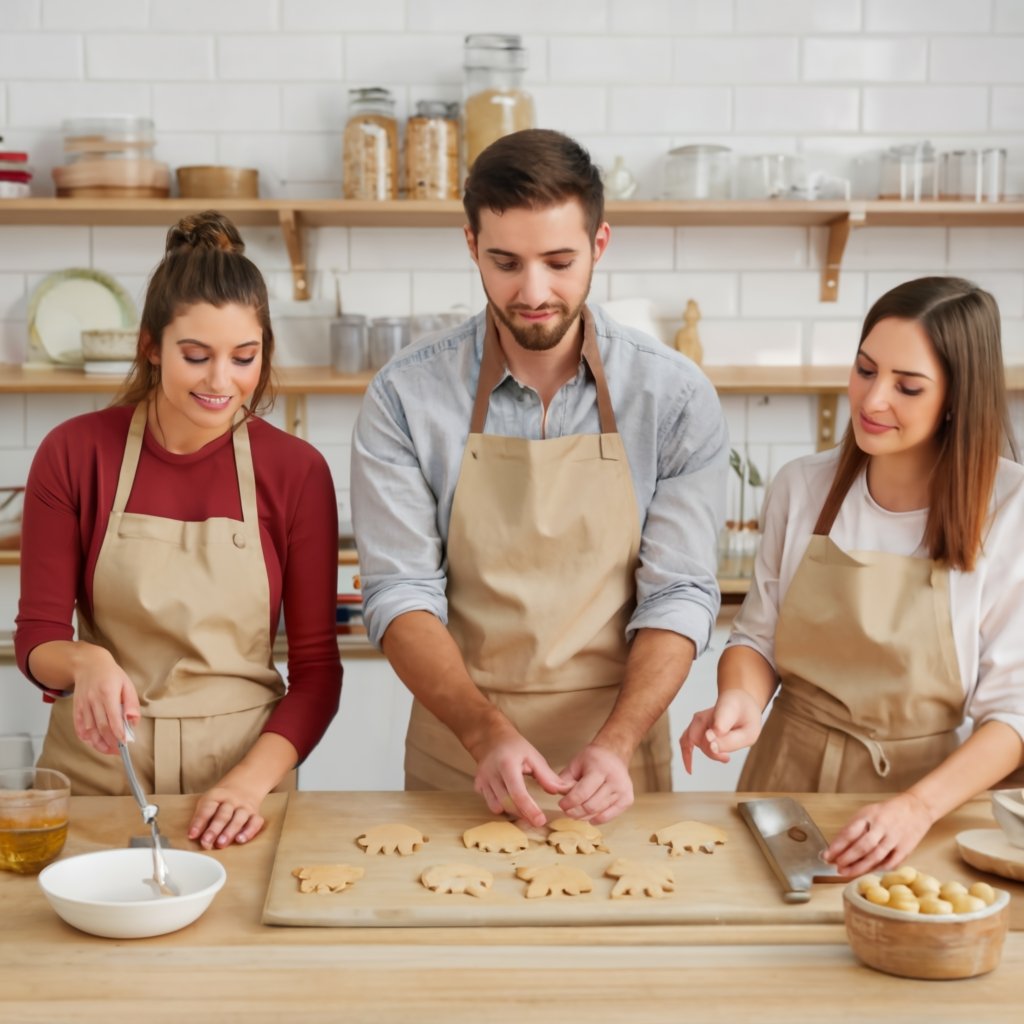 1801 Race Street – The Findlay Market
Tuesday – Saturday 9:00 am – 6:00pm
SUN @ Findlay Market
10:00 am – 4:00pm