The Best Banana Pudding(s)
Nominated for Best Local Snack – A must have
Officially 2-time the Best of Cincinnati
We are honored to be nominated in 8 categories and voted Top Ten Bakery in City's Beats "Best of Cincinnati" 2022-2023. Thank you so much!
Happy 170th Birthday Findlay Market
Proud Bakers of the Official Comemorative Cake
Cheesecake • Pies • Cobblers
everyone deserves a treat
Cakes • Specialty Foods
Tuesday through Sunday Findlay Market hours
Proud Pie Master for Meals on Wheels
With your help and second year in a row… Makers Bakers Co. has donated 25 handmade pies to a great cause to help our seniors.
Make your holiday selections here and schedule your pick-up at the historical Findlay Market. Order in advance and pick up at the Market
Select from our made to order on-line store or complete our custom cake order form to have something baked unique for you. Please note orders may require 24hrs for production and are acknowledged and pre-paid for over the phone. Please call if you have any questions. Thank you.
Looking for something special or have an event and you need something custom and sweet?  Complete our comprehensive form to receive a call and quote.
Find something sweet 6 days a week…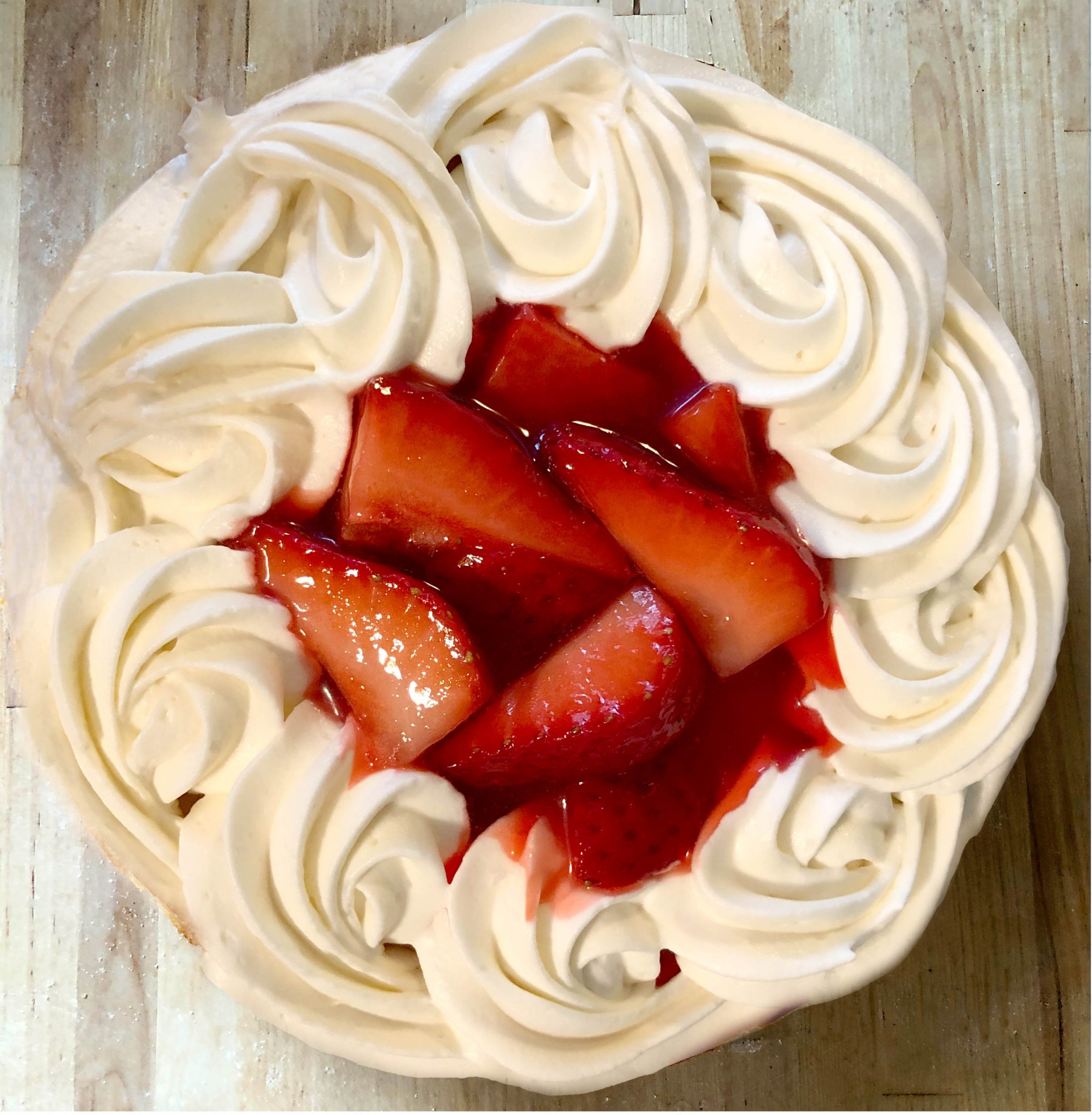 6″ Dinner Cakes Starting at $16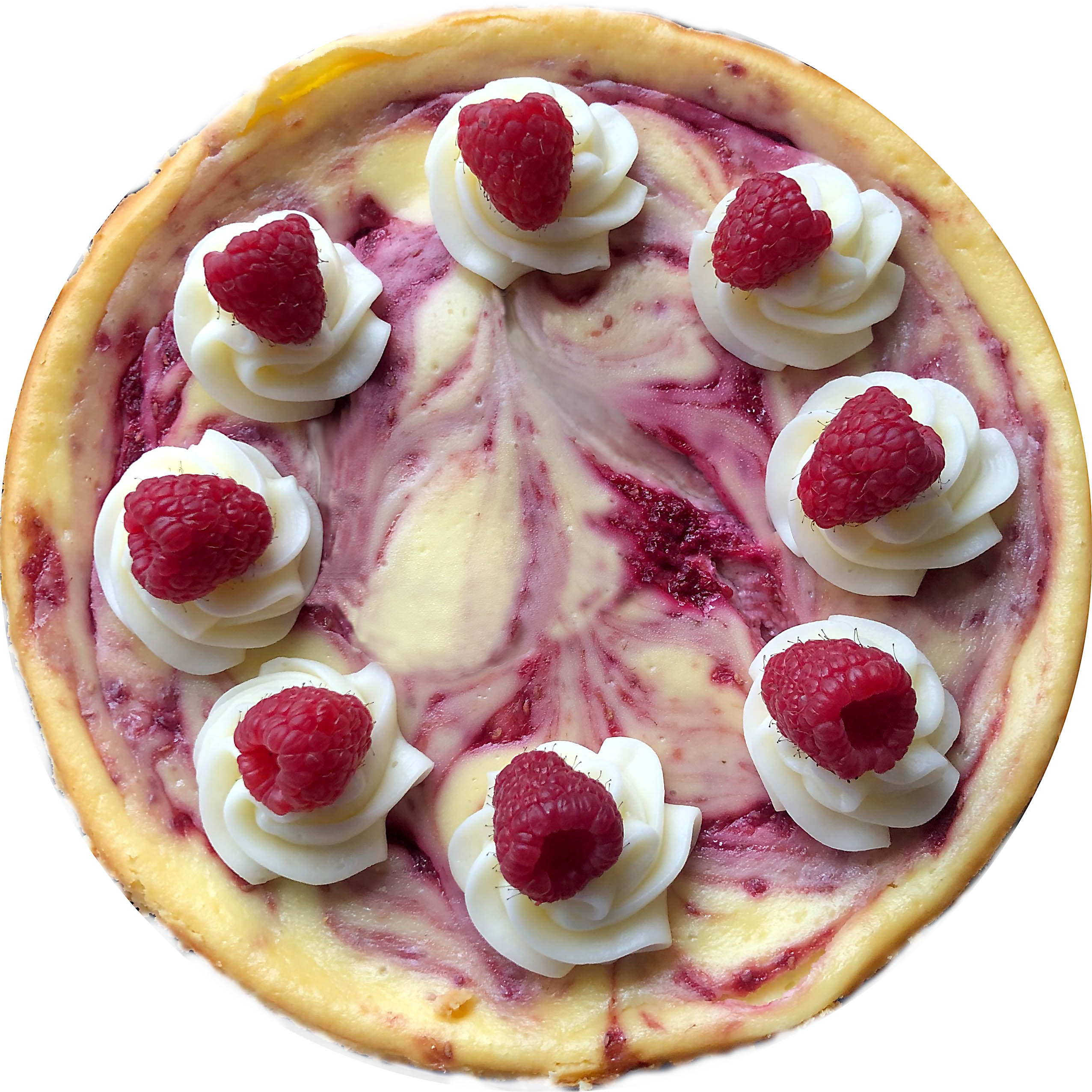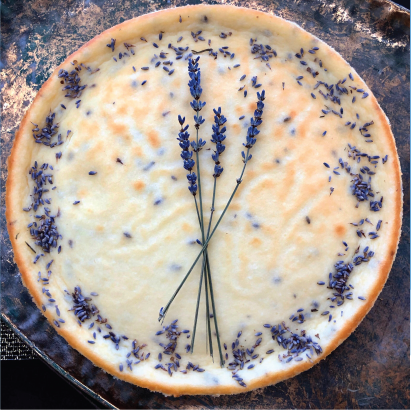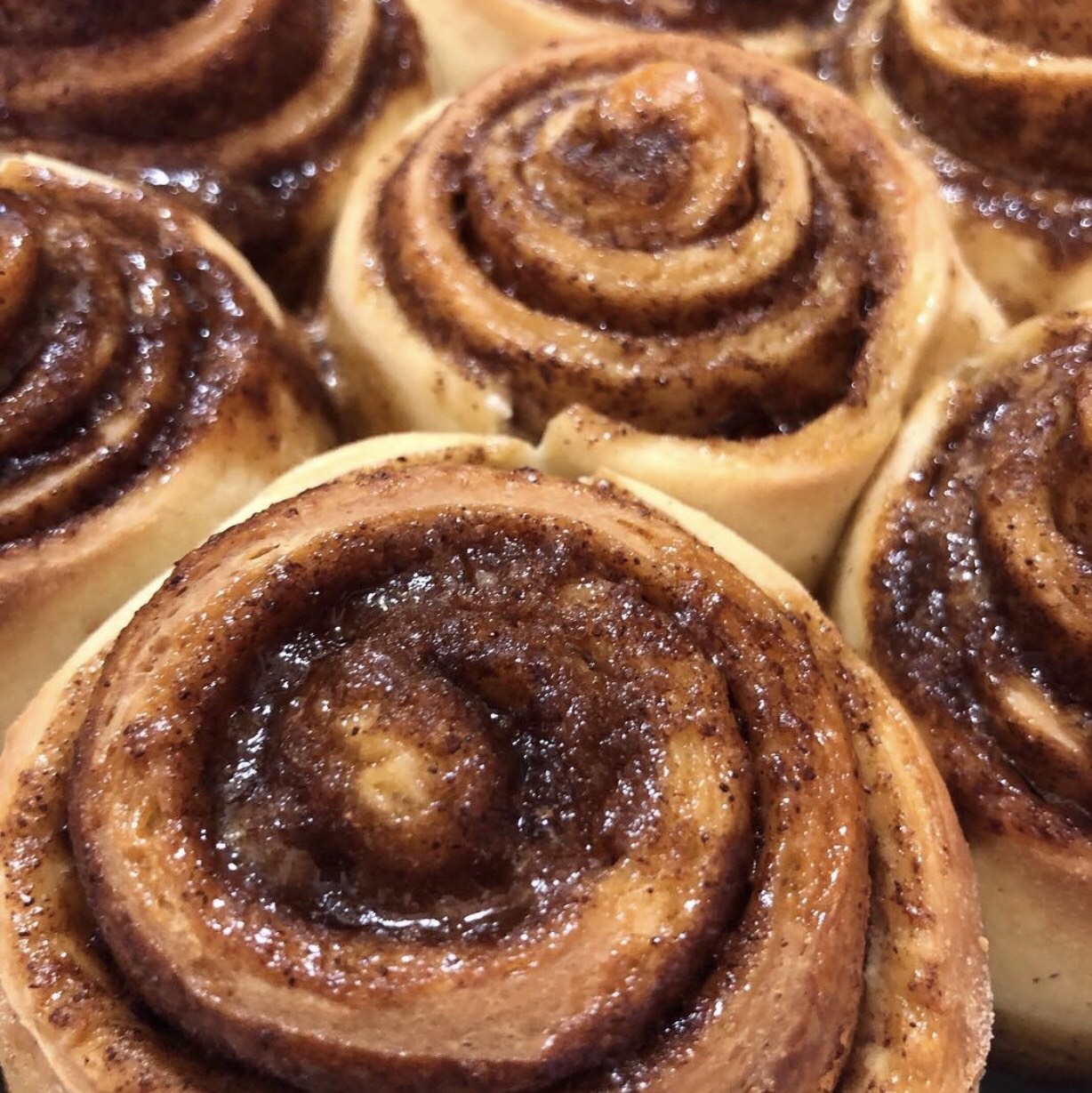 4pk  Handmade Cinnamon Rolls  $15/pk
1801 Race Street – The Findlay Market
Tuesday – Saturday 9:00 am – 6:00pm
SUN @ Findlay Market
10:00 am – 4:00pm
WED – NORTHSIDE MARKET
Pick-up
4:00 Pm – 7:00pm