Free Delivery!
of orders $30 or more
Order Anytime
  Cheesecake, Pies & Cakes
Cheesecakes is our specialty…
Artisan Cheesecake that starts with all fresh ingredients.  No corners cut. Our reciepe has been in our family for years pass down for generations.  Just a little note about our cheesecakes.  We make the graham cracker to make our crust.
 Yeah that's what we do!
Lemon Lavender Cheesecake
New weekly bakery hours comming
Cheesecake Bar is Back at Findlay
Meal Prep
Farmhouse Salads
Weddings
Corporate Events
Special Menu items
Catering
Delicious Pies & Cobblers
Who doesnt enjoy a good pie? We have a wild rotation of ingredients, flavors and combinations so are bound to offer your favorite as well as help you discover new ones.  Fresh… Key Lime, Blackerry Cobbler, Pina Colada, Strawberry Pies, Tripple Berry and more.
Bold Flavors… Crispy,Crunchy, Crackers
Crackers are back in Cincinnati under the Brand of Cincinnati Cracker Company. Did you know Cincinnati has a history of making crackers?  We are continuing the tradition with handmade crackers that have bold flavors made with fresh ingredients.
The Cheesecake Bar & More
Find us at the Findlay Market on the Weekends.  The Cheesecake Bar is open offering fun street food.  Always something sweet and savory just for you. Come and enjoy our Deep Fried Cheesecake "bites"   Golden brown Artisan Corn Dogs, and more.
What People are Saying About Us
"The little personal Key Lime pies are consistently superior. My husband and I are obsessed and each have to have our own. Good crackers, too. Can't wait to see their new Cheesecake bar at Findlay."
Eve
"The chives and garlic artisan crackers are awesome as are the delicious bourbon balls. I can't wait to try more items!!"
Austin
"I had the original cheesecake and it was so good, not too heavy with a delicious flavor. I also tried the artisan crackers and I think I am addicted!"
Pamela
"Best Cheesecake ever. So fluffy and delicious."
Monica
"Tried a cheesecake bite at The Taste of Cincinnati. The thing was delicious!"
Micheal
State of Ohio licensed bakery.
Frozen Food license.
Mobile Food License.
ServeSafe Certified.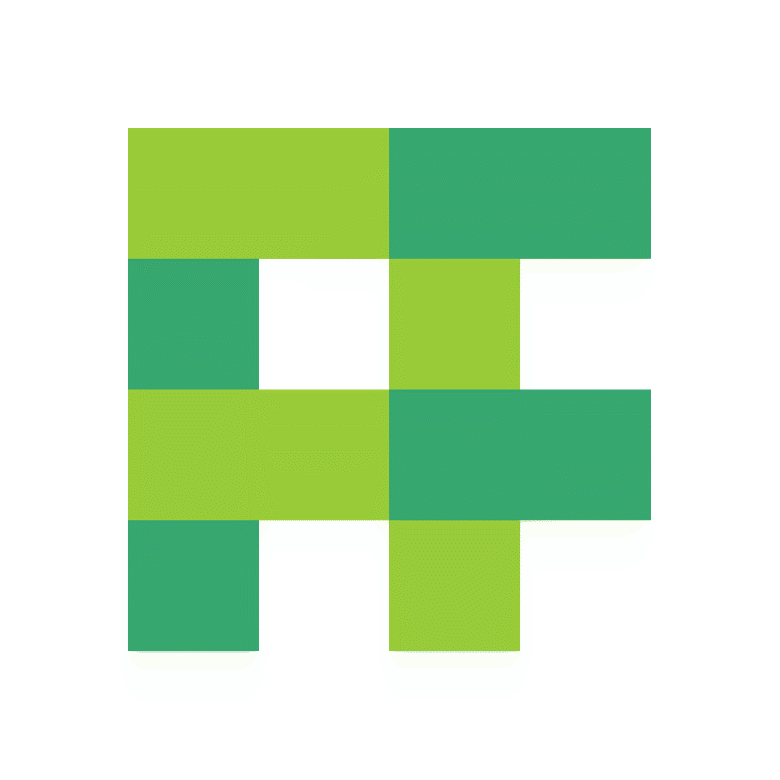 Food Forest is an ordering App for the Findlay Market includes delivery.  Apple Store and Google Play
WED – NORTHSIDE MARKET
Order online and Pick-up
4:00 Pm – 7:00pm

Summer Season
SAT @ Findlay Market
8:00 am – 2:00pm
SUN @ Findlay Market

10:00 am – 2:00pm