Now at Findlay Market
make everyday sweet…
Cheesecake • Pies • Cobblers
everyone deserve a treat
Cakes • Specialty Foods
6 days a week except Monday's
Find your favorites here for pick-up at the historical Findlay Market. "6 days you can pick up something sweet.
Select from our made to order on-line store or complete our custom cake order form to have something baked unique for you.
Looking for something special or have an event and you need something custom and sweet?  Complete our comprehensive form to receive a call and quote.
Find something sweet 6 days a week…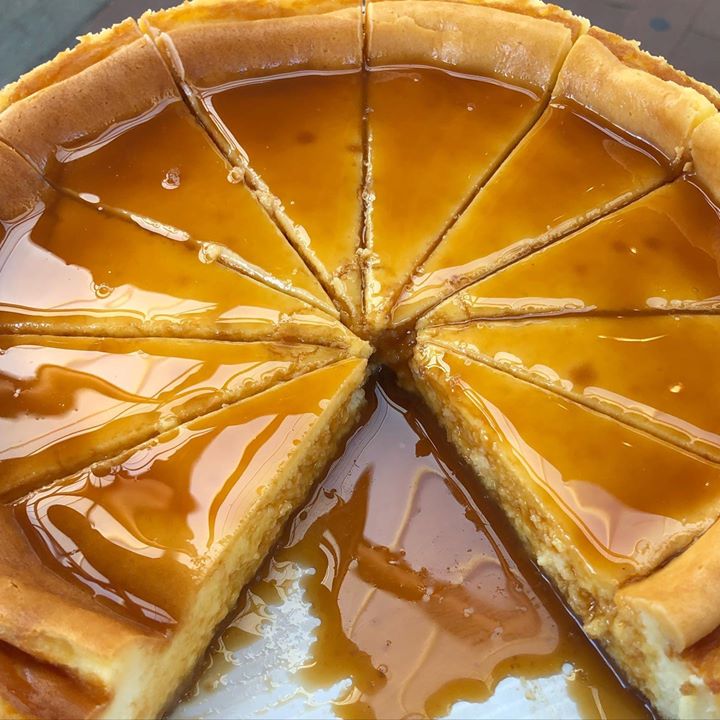 6″ Carmel Bourbon Cheesecake $35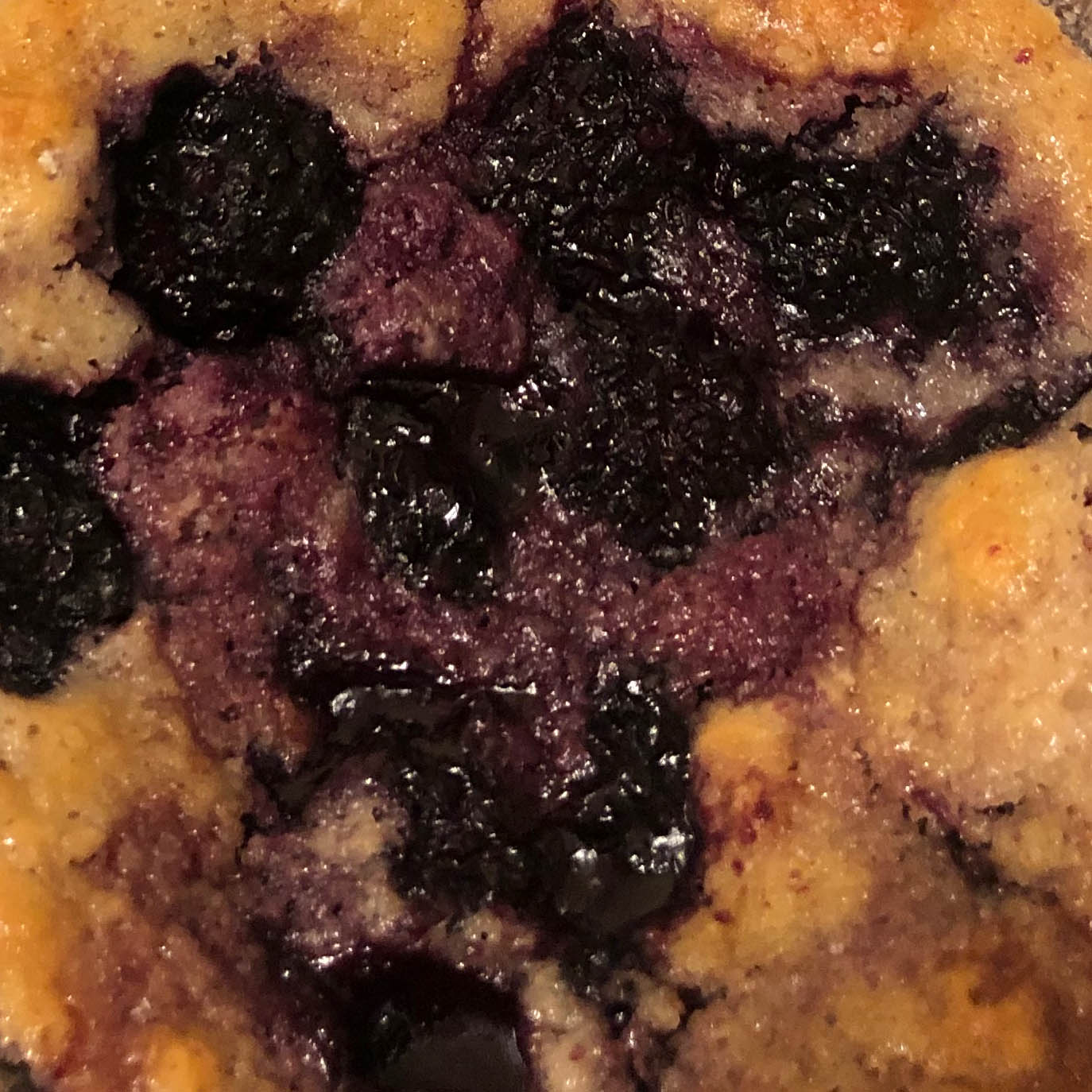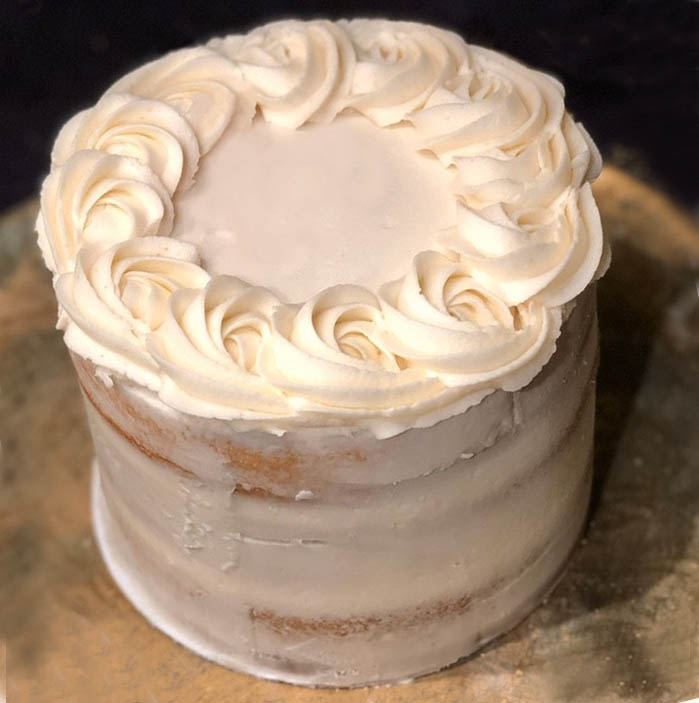 3 Layered Cake with butter cream icing $35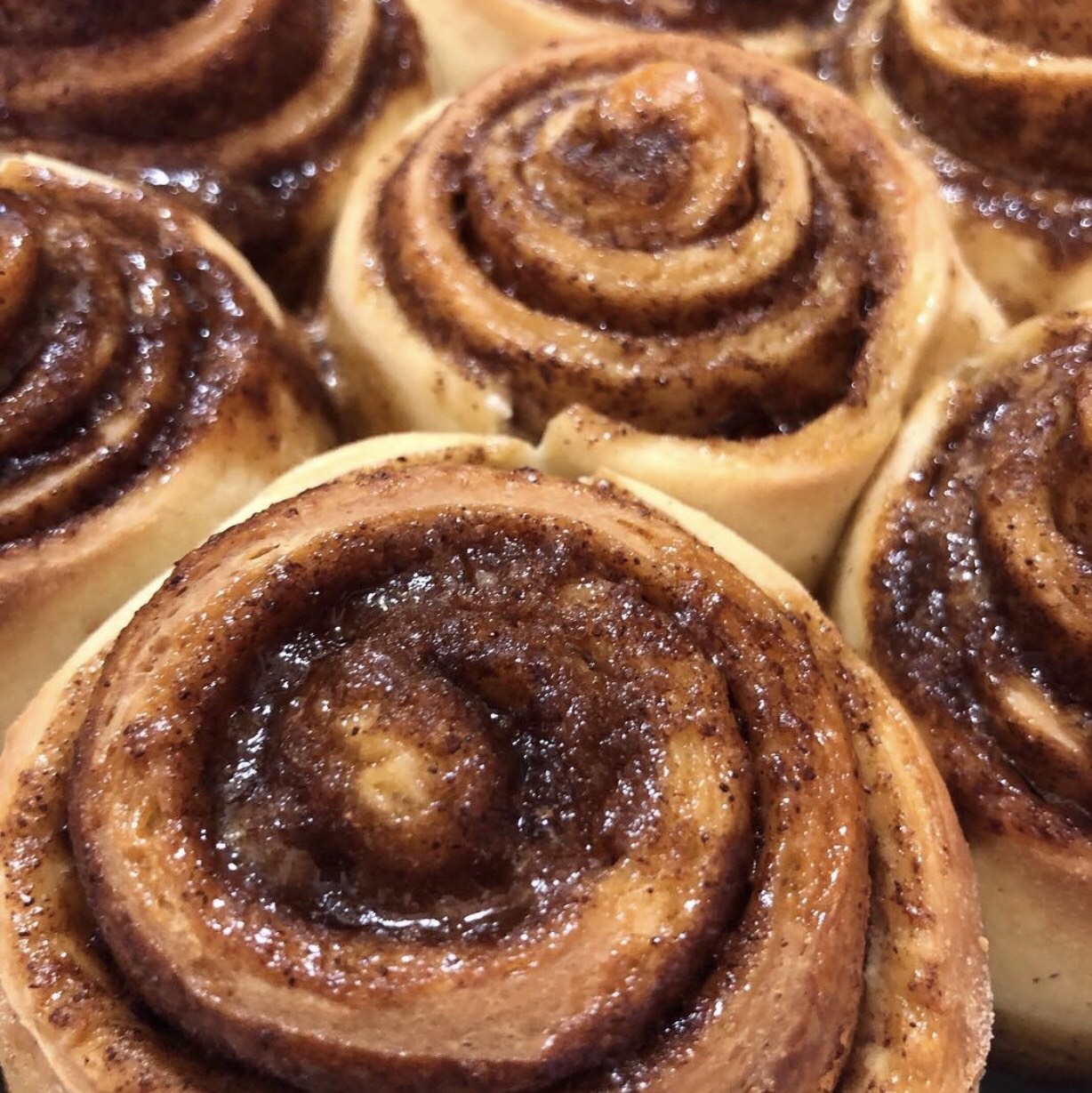 4pk  Handmade Cinnamon Rolls  $15/pk
Tuesday – Saturday @ Findlay Market Farm Shed
8:00 am – 6:00pm
SUN @ Findlay Market
10:00 am – 4:00pm
WED – NORTHSIDE MARKET
Pick-up
4:00 Pm – 7:00pm